CURRENT PRODUCTION
MEET THE CAST
SISTER ALOYSIUS
Sasha Friedman
Sasha Friedman has been involved in theatre and acting for over 35 years. Her love of theatre began in elementary school with her first production of "Oliver." After studying at The North Carolina School of the Arts and doing shows in high school, Sasha went on to The University of Georgia where she received her BFA in Theatre. Most recently she was seen as Alice Meyerlink in Authenticity Theater's debut show Pizza Man. Favorite roles include Sally Bowles in Cabaret, Eleanor in Lion in Winter, Cleopatra in Antony and Cleopatra, Gwendolyn in Importance of Being Ernest and Sunny in The Last Night of Ballyhoo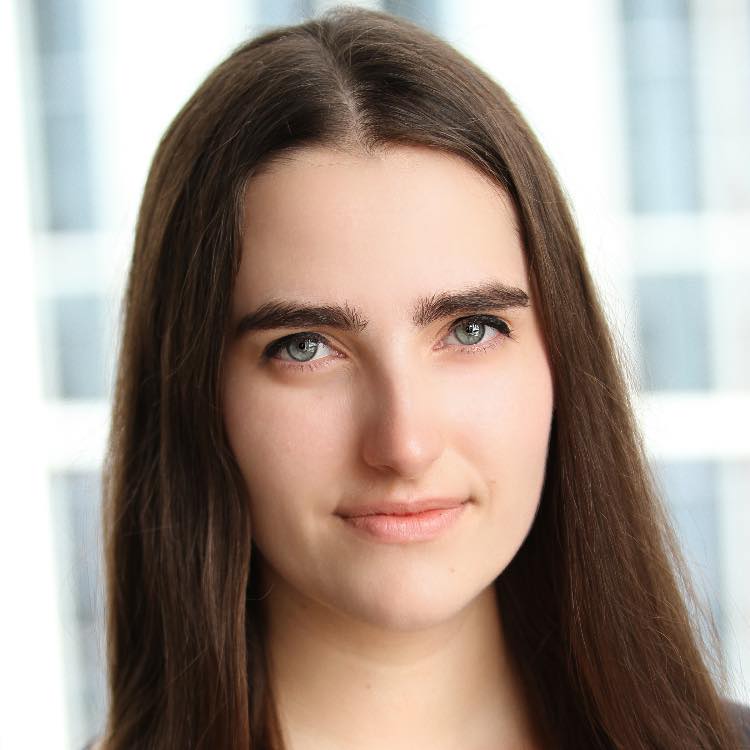 SISTER JAMES
Chiara Ridpath
Chiara Ridpath is an actress and singer based in Atlanta, Georgia. She is very excited to be a part of this production and to share this story with everyone. She would like to thank her family and friends for their continued support:) Recent Credits include: "Esther: For Such A Time As This" (Queen Vashti), "Love Is A Many Splintered Thing" (Desiree Sue).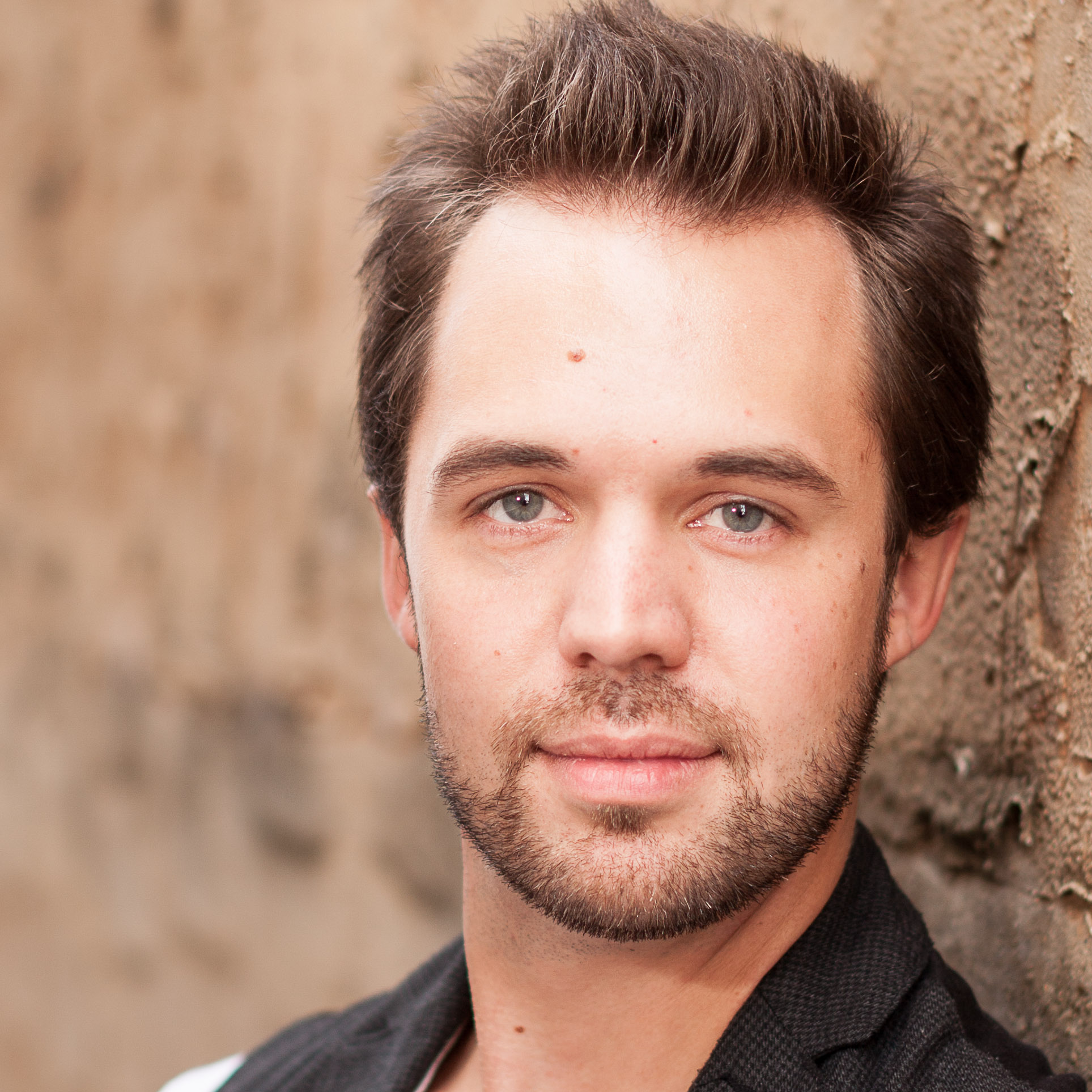 FATHER FLYNN
Chase Byrd
Chase Byrd, originally from Franklin, NC, received his MFA from the University of Southern Mississippi in 2014. He worked as an actor, teacher, and dialect coach in Philadelphia for a number of years before moving to Atlanta in 2020. Favorite credits include Chris in All My Sons (Curio Theatre Company), Bonhoeffer in Bonhoeffer's Cost (Beacon Theatre), and John Wilkes Booth in Assassins (Southern Miss Theatre). This is his first stage appearance in Atlanta, and he is thrilled to be a part of this production with Authenticity! As always, for Mom. www.chasebyrd.com
MRS. MULLER
Vanessa J. Roberts
Vanessa (VJ) Roberts, SAG-AFTRA-AEA is a Cum Laude graduate from UGA with a BFA in Acting and Writing. She spent 10 years in NYC performing in off Broadway productions and children's theatre for Plays for Living and Playwrights Theatre of NJ. VJ spent 5 years in Los Angeles working in film and television earning credits for Independence Day, Truth About Cats and Dogs, Living Single and Malcolm & Eddie. Recent film credits include My Brother's Keeper, Redeemed and Warrior. Onstage she had the honor of playing M'Lynn in the Springer Opera House's all black version of the critically acclaimed "Steel Magnolias."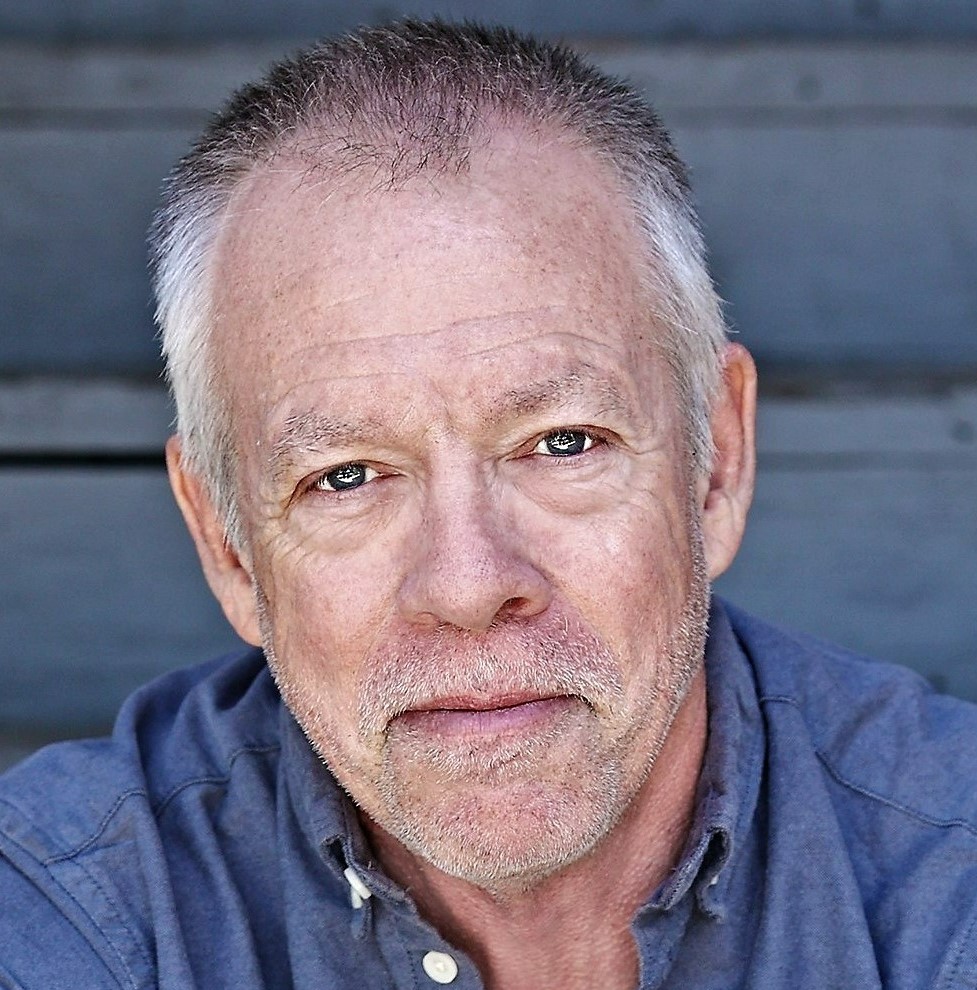 DIRECTOR
James Carey
James Carey is an award winning director/writer/performer recently relocated to ATL from LA. He has directed 16 films and over 100 theatre plays. In LA, he was the Co-Founder/Producing Artistic Director of the ATTIC Theatre from 1987 to 2012 and Artistic Director of SkyPilot Theatre Company from 2018 to 2021. His latest feature film MADLY, shot in ATL will be debuting at film festivals soon. He is happy to be working and helping Sasha and Scott in their new theatre endeavor.
Read more at jamesrcarey.com
PLAYWRIGHT
John Patrick Shanley
John Patrick Shanley has written some two dozen off-Broadway plays since the 1970s, but New York theater critics were rarely kind in their assessments. That changed when he made an impressive Broadway debut in 2005 with Doubt, a parable, which went on to win the Pulitzer Prize in drama as well as the Best Play honors at the season-ending Tony Awards. "The play's not so much about the scandal itself, but the philosophical power in embracing doubt," he remarked in an interview with Everett Evans of the Houston Chronicle. "If I'm proselytizing at all, it's to say, 'Live with it, brother. Doubt is part of life.'" Doubt was not the first time Shanley seemed to hit one out of the ballpark, however: in 1987, his screenplay for Moonstruck won him an Academy Award.
Shanley spent the first eight years of his formal education at St. Anthony's, a Roman Catholic school run by the Sisters of Charity religious order. He went on the all-boys Cardinal Spellman High School, where he rebelled against the strict, no-nonsense priests who taught at the school. During his two years there, Shanley spent every single week in after-school detention, until he was asked to leave. Instead of a public high school in the Bronx, he opted to attend a private school in New Hampshire that was affiliated with the Catholic church.
Doubt, a parable earned outstanding praise from critics, as well as the most impressive honors for which a playwright could ever hope: the Pulitzer Prize for drama and the 2005 Tony Award for best play of the 2004-05 season. Doubt began its off-Broadway run in November of 2004, and went on to Broadway's Walter Kerr Theatre the following March. The story is set on familiar territory for Shanley: a Roman Catholic school in the Bronx in 1964. The original leads were Cherry Jones as the school principal Sister Aloysius (Mrs. Clack in M. Night Shyamalan's The Village ), and Brian F. O'Byrne as Father Flynn, one of the parish priests whom the Sister suspects of molesting the school's first African-American student.
Part of the reason that Doubt resonated with theater audiences was the timeliness of its subject matter, with new revelations of past sexual abuse by Roman Catholic priests—and the ensuing legal proceedings—a frequent media topic over the past two years. As Shanley said in the American Theatre interview with Coe, those news stories prompted him to think about the nuns who taught him during his formative years at St. Anthony's. "I realized later on when the Church scandals were breaking that the way a lot of these priests were getting busted had to be by nuns…. But the chain of command in the Catholic Church was such that they had to report it not to the police but to their superior within the Church, who then covered up for the guy. This had to create very powerful frustrations and moral dilemmas for these women."
Read more: https://www.notablebiographies.com/newsmakers2/2006-Ra-Z/Shanley-John-Patrick.html#ixzz7aN0aSt6S